Hello and happy Friday!!! And happy February! How has your 2017 been so far? Mine has been pretty fantastic! I completed another Whole30 (more on that later) earlier this week so I'm already feeling very accomplished for the year so far, you know, 1/12 of the way into the year.
I've been finding so many fun things over the last few weeks, and I've been dying to share them all with you!!
1- These funfetti cinnamon rolls look so fun and delicious! I'm trying to eat healthier now, but… I might just have to make these for a special occasion (and make sure I have a few friends available to help me eat them!!)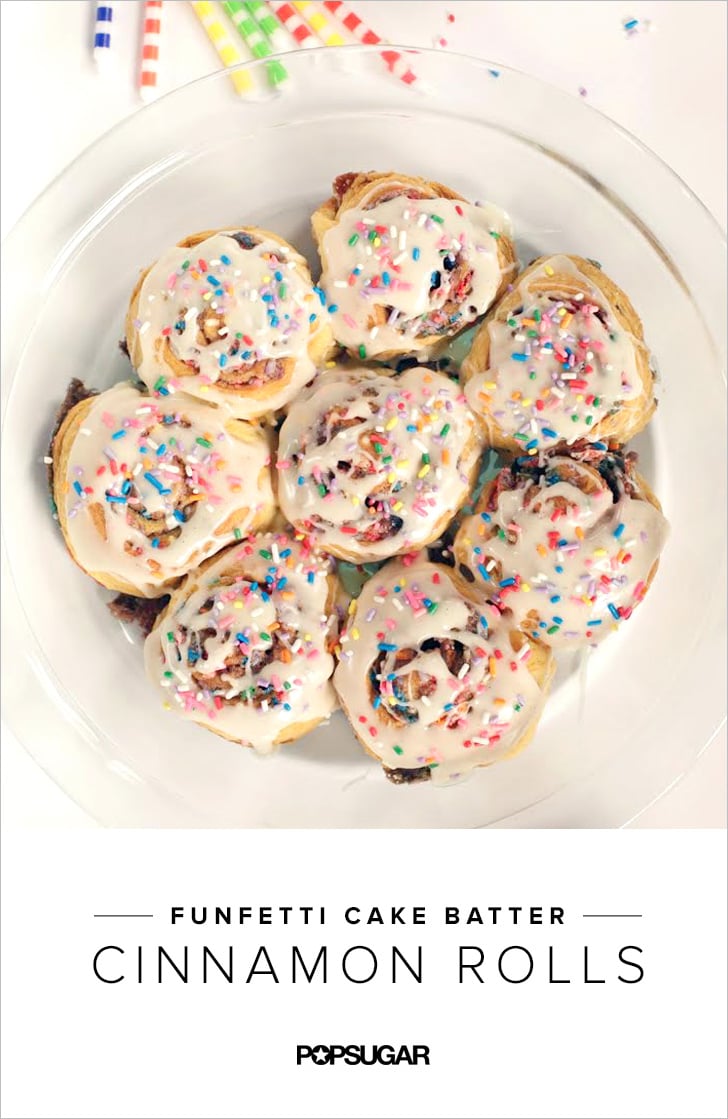 2- I got this cookbook recently (thanks to an Amazon gift card I got for Christmas) and I LOVE IT!!! I've already made 7 or 8 recipes from it and man are they delicious! Most of the recipes in the book are also on her blog– check it out!
3- I am loving the color of these workout leggings! (Although I wouldn't be able to spend that much on WORKOUT PANTS! No!)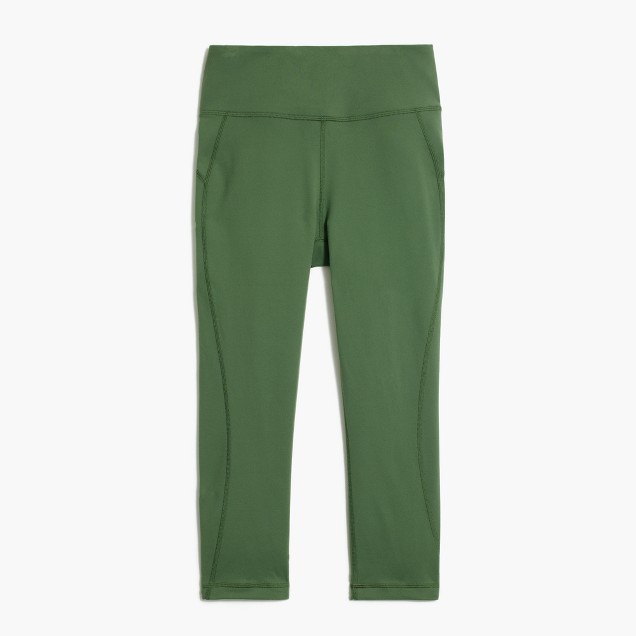 4- Since Gilmore Girls has finished, the dudes behind the Gilmore Guys podcast have begun going through another show by Amy Sherman Palladino – Bunheads! They are unofficially calling themselves "Bunhead Bros" and they're still hilarious. Bunheads only has 18 episodes, so this will be a short run. Like always, you can listen to them on iTunes, Soundcloud, Stitcher, and probably most other podcast streaming options.
5- Have you seen La La Land yet?!?! NO? Go see it right now!!! If you have – did you love it as much as I did?! I don't want to give away too much, but I loved the singing, I loved the dancing, I loved the story, and I loved the way it ended. My friend Kate did not love the way it ended. What did you think about it?
So that's what I've got for this week! I hope that you all have a fun weekend ahead – I'm going to see the movie Hidden Figures with a friend tomorrow (I got a free ticket AND a free bowl of popcorn!! Oh yeah!!) and then there's the Super Bowl on Sunday! Since I don't have television at my place I'm going to watch the game at a friend's house (aka I invited myself over) and it should be fun!
Have a happy weekend!