It's that time again- time to go through my closet and pick out the 40-ish items that I'll wear for the next 3 months. (Check out what I picked for my winter capsule and my fall capsule!) Because I'm keeping a LOT of the same items as the last two, I decided not to make a big graphic this time. I'll just show you the items that I'm adding for the spring! I'm replacing a lot of items that were old or falling apart, but I also got some new items that I really love and can't wait to wear all the time!
This grey cardigan from Gap Factory is my new favorite thing- it is so comfy and cozy! I also got one in black!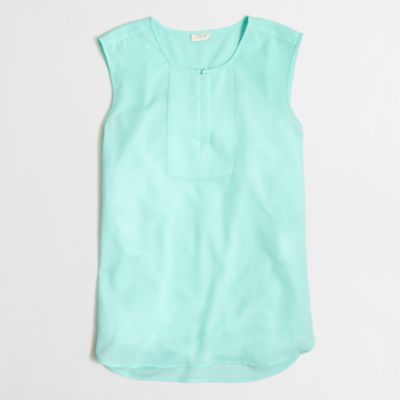 This top is the PERFECT color for spring! It is so light and happy and I love that this top doesn't have a collar. It is a smidge see-through, but that's what a nude cami is for! This is currently on sale at J.Crew Factory.
I found this gem on clearance at Anthropologie and it is amazing. I had seen it on their website for a while but didn't want to pay full price for it… I got a great deal- AND it was the last one left in the store!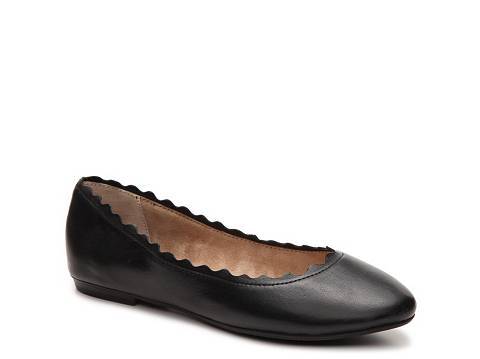 I love these shoes! My old black flats were disgusting and falling apart and they were really bad. I has having trouble finding a pair that liked, but DSW to the rescue!
Hello, new favorite work pants! I got these at Loft and I love that they are like a dressy denim. They are at some magical length where I can wear them with flats AND heels.
I can't wait to wear all of these items ALL the time over the next 3 months! I also added a pair of shorts into the mix, because let's be honest, it will be shorts weather all the time in a few weeks. I'm excited for the warm weather, but I also am not ready to wear shorts all the time.