Ummmm I have a very serious question real quick….. WHERE DID FEBRUARY GO? Why is it already the end of February? Why? How? I just…. Why? I don't understand! This has been a busy month though, and I guess time flies when you're having fun!
Here are a few things that have been on my radar this month:
1 – Grease Live! I know that it aired a month ago, but it was so good that I needed to mention it! IT WAS SO GOOD! Did you watch it? Did you love it? If you didn't watch it- go do so right now! Seriously, click this link and watch! They did such a good job, and the whole thing was actually live which makes it super impressive, and oooooh was it nice to look at Aaron Tveit's handsome handsome face! New celebrity crush like whoa. (Remember when he was also super cute on Gossip Girl? He's even better, here!)
2 – Fitbit One. I finally joined the bandwagon, and I got a Fitbit. I chose the One because I didn't want anything that I had to wear on my wrist- I already had a watch, that's enough for me. This one clips onto my pocket or the waist of my pants and I really enjoy it so far! It tracks my steps, floors climbed, sleep, and calories burned. I've been in a competition with a coworker to see who can get the most steps this week- I hope I win!!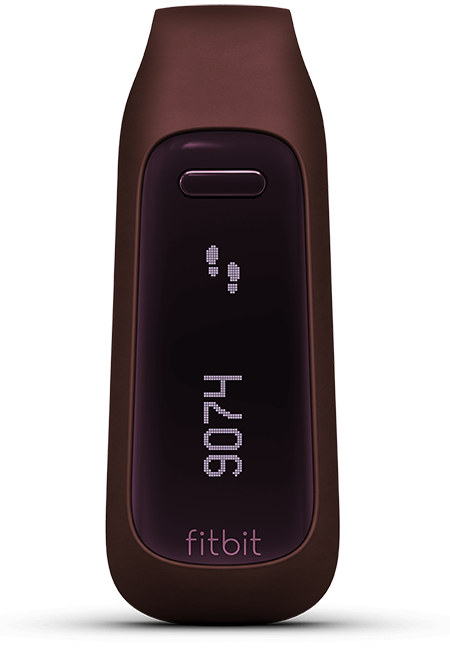 3 – RelientK has a new song! It's called Look On Up and it is making me excited for their new CD! And hopefully a new CD means another tour coming up! And then maybe that tour will come to Dallas! And then I can go to that concert!
4 – Thin Mint Brownies. I made brownies to bring into work for my birthday, and these were so yummy! Basically you just crush up a sleeve of thin mint cookies and mix it in with the batter and then bake as usual. I didn't even take any pictures, but trust me they were good!
5 – Auqafina chapstick is BACK!!!!!!!!!!!!!!!!! I wish I could purchase this 4-pack of wonder for every single one of you so you could try it for yourself, but I have a budget, so you'll have to go get one on your own. But seriously- this is the BEST chapstick I have EVER used, and I used it exclusively for years. They used to have different packaging, and then they stopped selling it for a year or two, but it is back!!!! Rejoice!